Make a lasting impression on the Virginia Peninsula and surrounding communities by providing youth the skills and encouragement to graduate from high school with a plan for the future to live as healthy and productive citizens.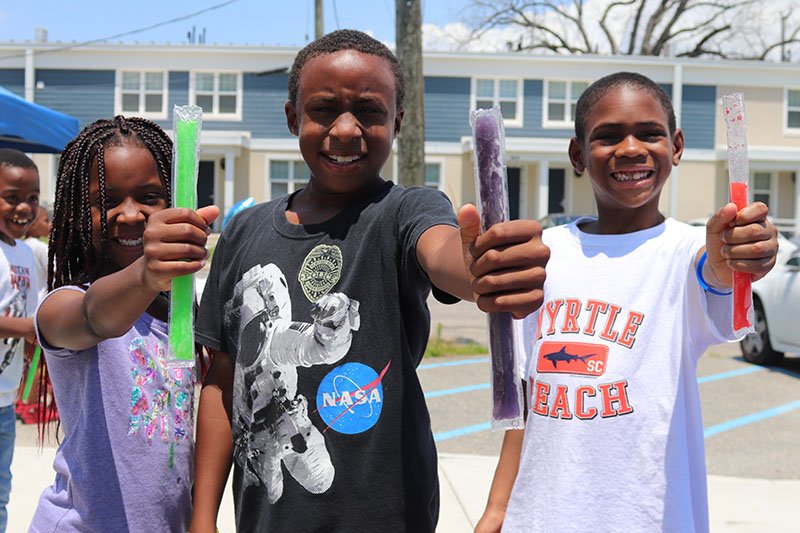 Planned Giving
Include Boys & Girls Clubs of America in your estate planning.
NAP Tax Credits
Neighborhood Assistance Program= Tax Credits for Virginia Residents up to 65%.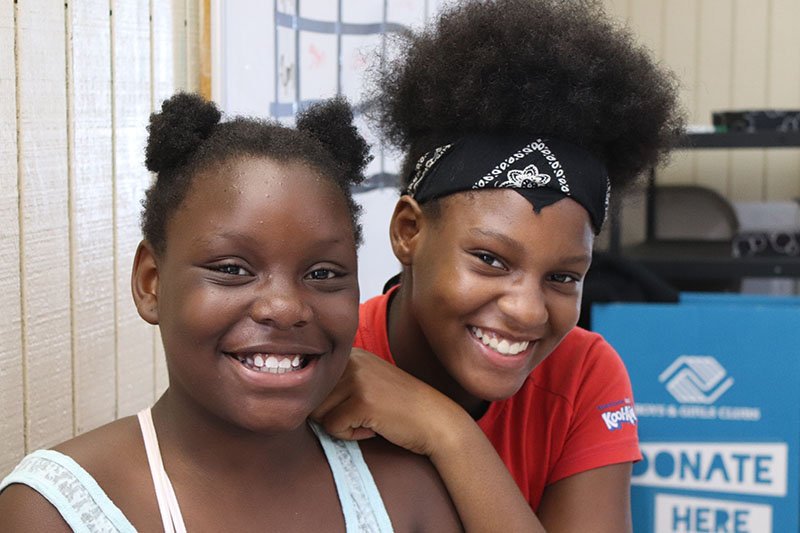 Honor & Memorial
Honor someone special with a donation in their name.
To inspire and enable all young people, especially those who need us most, to reach their full potential as productive, caring, and responsible citizens.
BGCVP's Quality Standards – Our Top Priorities
Security
Environment of safety and protection.
Treat confidential information appropriately.
Facilities are clean, orderly, and organized.
Appreciation
Show kindness to all.
Prioritize personal relationships and emotional connections.
Recognize and thank above and beyond expectations; Reward frequently.
Allow and encourage involvement.
Value accomplishments and share progress.
FUN
We work for or with kids! Create a positive, happy atmosphere that encourages people to enjoy themselves.
Develop a magnetic culture that others want to join.
While this is serious work, don't take yourself too seriously.
Remember why you started working for Boys & Girls Clubs.
Efficiency
Effectively work toward the organization's mission.
Timely communication: Phone and e-mail responses, thank you letters, member or donor needs.
Make it easy to volunteer, join as a member, donate, or get involved in multiple ways.
Remain organized.
Be informed on all aspects of the organization to properly address a situation.
VOLUNTEERS MAKE A DIFFERENCE!
Who is a volunteer? Professionals, trustees, interns, students, corporate groups, and friends.
Volunteers play a significant and important role in the operation of Boys & Girls Clubs of the Virginia Peninsula (BGCVP).  We value your willingness to serve and help us help our members! We offer a variety of volunteer opportunities.
Club Volunteer
Club Volunteers are motivated, caring, and skilled individuals that dedicate their time in our Clubs. This position can vary from assisting with our STEM program, sports coaching, arts & crafts, and tutoring.
To coordinate a time to volunteer in our Clubs, please reach out to Chanda Bowie at [email protected]
Special Event Volunteer
As an organization, we host various events that require the time and effort of many volunteers to execute successfully. ​
If you would like to volunteer to help at a special event, please reach out to Madison Owens at [email protected].
Service Projects Volunteer
A volunteer or group of volunteers that wish to support BGCVP through a service project.  This could be achieved by beautifying Club locations or enjoying activities in Clubs with our kids.
To coordinate a service project, please reach out to Chanda Bowie at [email protected]
Schedule A Tour
We love to share our work. If you are interested in taking a tour of one of our Clubs, please call (757) 223-7204. Our Clubs are open Monday – Friday from 2pm-7pm during the school year and 7am-7pm during the summer.
Be An Advocate
Advocacy is important to all non-profits. We need people to learn about our work and why it's critical. Currently, we serve 5,000 children, ages 6-18, across the Peninsula. Nationally, 54% of alumni say that the Club saved their lives. Share our story to make a difference in other children's lives.
Alumni Association
​The BGCVP Alumni Association is a group of former Club members who hope to stay connected and give back in support of youth in Hampton Roads. As a member, you can connect with your local Club and receive updates on alumni news, events and experiences!
Whether you belonged to The Club 30 years ago or last week, come on home to Boys & Girls Clubs of the Virginia Peninsula and see why GREAT FUTURES START HERE! We are delighted that you are visiting our website. Our Clubs may have changed over the years, but we continue to emphasize educational achievement and career preparation in addition to the sports, recreation, character and leadership development programs that have been part of the Clubs for years.  Boys & Girls Clubs of the Virginia Peninsula will always be a positive place for kids to reach their full potential as productive, caring, responsible citizens.