Arts & Crafts projects, dance workshops, and photography lessons are just a few of the Arts opportunities available to our members.
Club Testimonial
In 2021, BGCVP partnered with Broadway star, Kevin Smith Kirkwood, to choreograph a dance and coach three girls from our Greater Hampton Roads Unit. The girls performed the song and dance at our Annual Steak 'N Burger Dinner in front of an audience of 350 people.
"I take great pride in sharing my passion and talents with others, especially kids. I loved working with the girls for their Steak 'N Burger performance and seeing their personalities and excitement shine through. The Boys & Girls Clubs of the Virginia Peninsula does a fantastic job of offering a variety of opportunities for their members within the arts."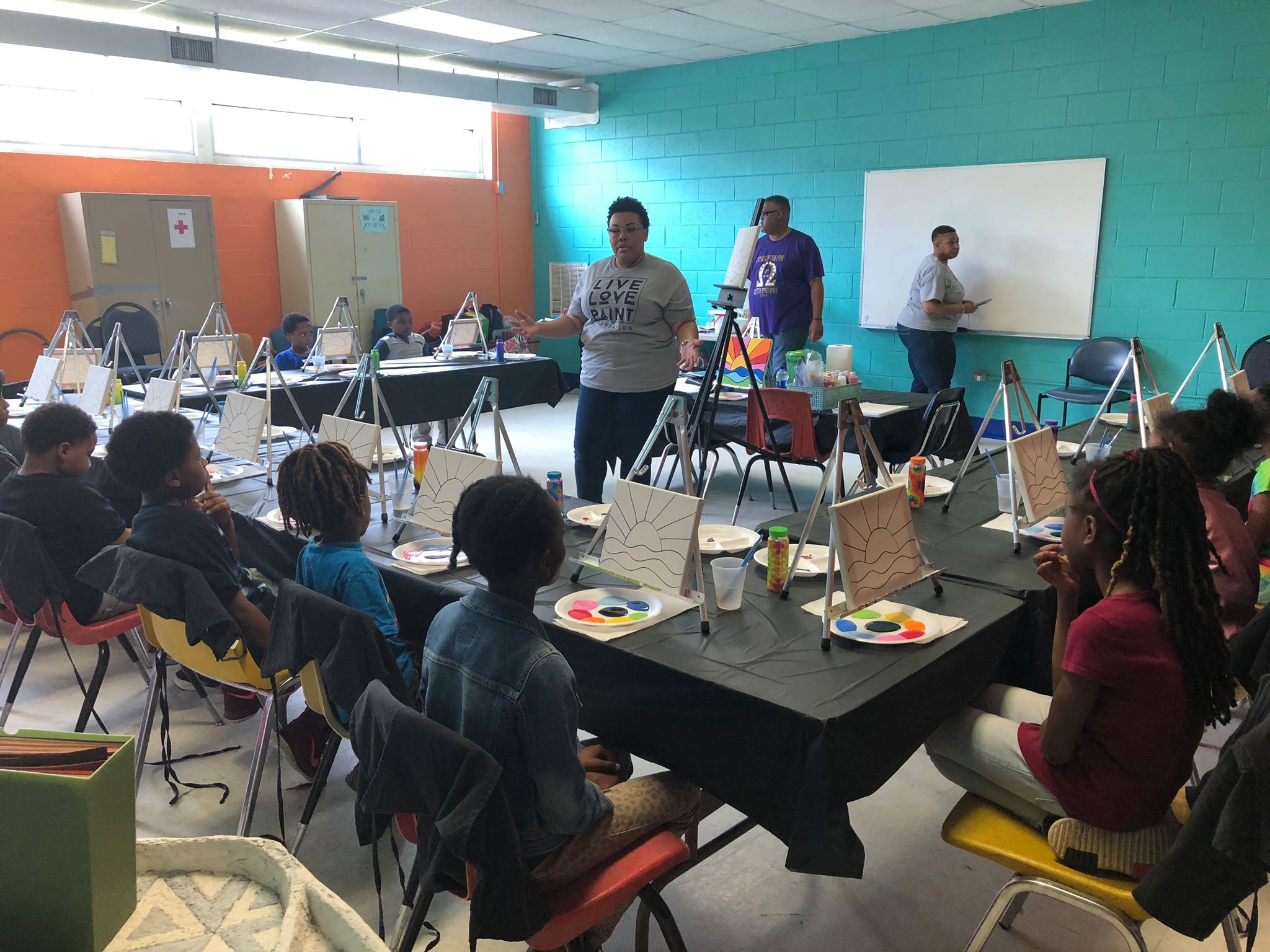 This program encourages Club members ages 6 to 18 to learn and practice black-and-white, color, digital and alternative process photography..
Allows members to experiment with different mediums, including pastels, monochromatic, mixed media, watercolor, and more. Pieces are submitted to an annual art exhibit in nine categories, and first place winners advance to a regional, then national, contest.