This annual tradition began in 1989 and was named for the food served at the event; burgers for the adults and steak for the kids!  The kids enjoyed getting the "grown-up" meal and it was often the first time Club Members had a steak dinner. We continue the tradition today with burgers for all guests and spend the evening honoring our incredible Board Members and outstanding youth.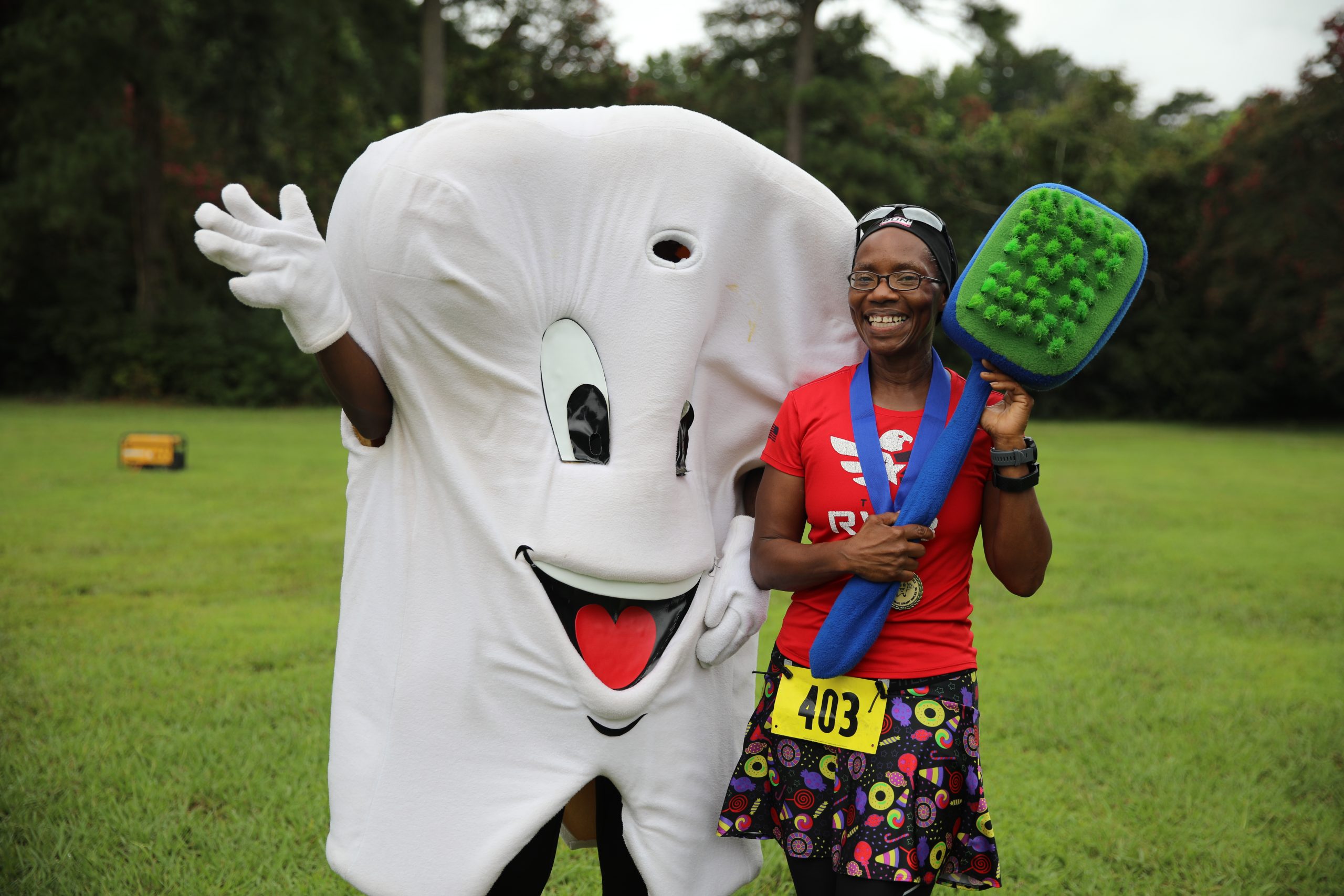 Our Annual Smart Smiles 5K supports our Smart Smiles at the Dentist Program, which ensures that all members receive the dental care they need, regardless of their family's ability to pay. Raising the majority of funding for this program, our 5K is crucial to ensuring that Smart Smiles at the Dentist continues in support of kids across the Peninsula – relieving pain and insecurities to allow our kids to focus on what is most important, their success!
Dinner Auction
The annual Dinner Auction is our largest fundraiser of the year and is an especially fun time since recently taking on a more "laid-back" approach. The themed evening includes a delicious dinner, cocktails, live music, and a live and silent auction.