WE
OPEN

DOORS

We serve more than 6,000 youth on the Virginia Peninsula and surrounding communities.  We provide boys and girls with a safe place to learn and grow, foster ongoing relationships with caring adult professionals, and offer life-enhancing programs and character development experiences.  We prepare them for their futures with career goals, and we give them hope and opportunity in their present lives.  Our locations across the Peninsula in Newport News, Hampton, York, Gloucester, Mathews, and Williamsburg give youth in multiple communities access to a Club. Please call your local Club for specific Spring Break and Summer Camp pricing.
We are now taking enrollment for our After-School Program!
BGCVP After-School Programming includes opportunities for children ages 6-18 in the areas of STEAM, sports, arts & crafts, homework help, dinner, snacks, and more! Our Clubs operate from 2:00 pm to 7:00 pm, Monday through Friday. There is a one-time registration fee of $25.00 and no weekly fees. Scholarships are available!
To find a Club near you, please view our Club locations or call our administrative office at (757) 223-7204. 
Buckroe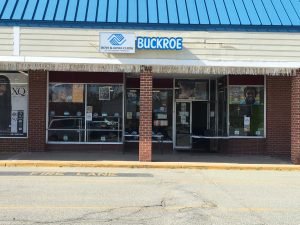 Membership Fee – $25

Citizens
Yearly Membership Fee – $25

Greater Hampton Roads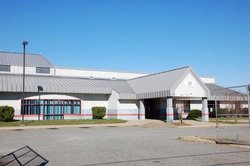 Yearly Membership Fee – $25

Marshall Courts
No Membership Fee 

Crossroads Village
Yearly Membership Fee – $25

Pinedale Manor
Yearly Membership Fee – $25

Tyler Avenue
Membership Fee – $25

Aqueduct
No Membership Fee for Aqueduct Community Members

Peninsula
Yearly Membership Fee – $25

Gloucester
Yearly Membership Fee – $25

James City County
Yearly Membership Fee – $25

King of Glory
Yearly Membership Fee – $25

Monday, Tuesday, and Friday
4897 Longhill Rd, Williamsburg, VA 23188
Yorktown
Yearly Membership Fee – $25