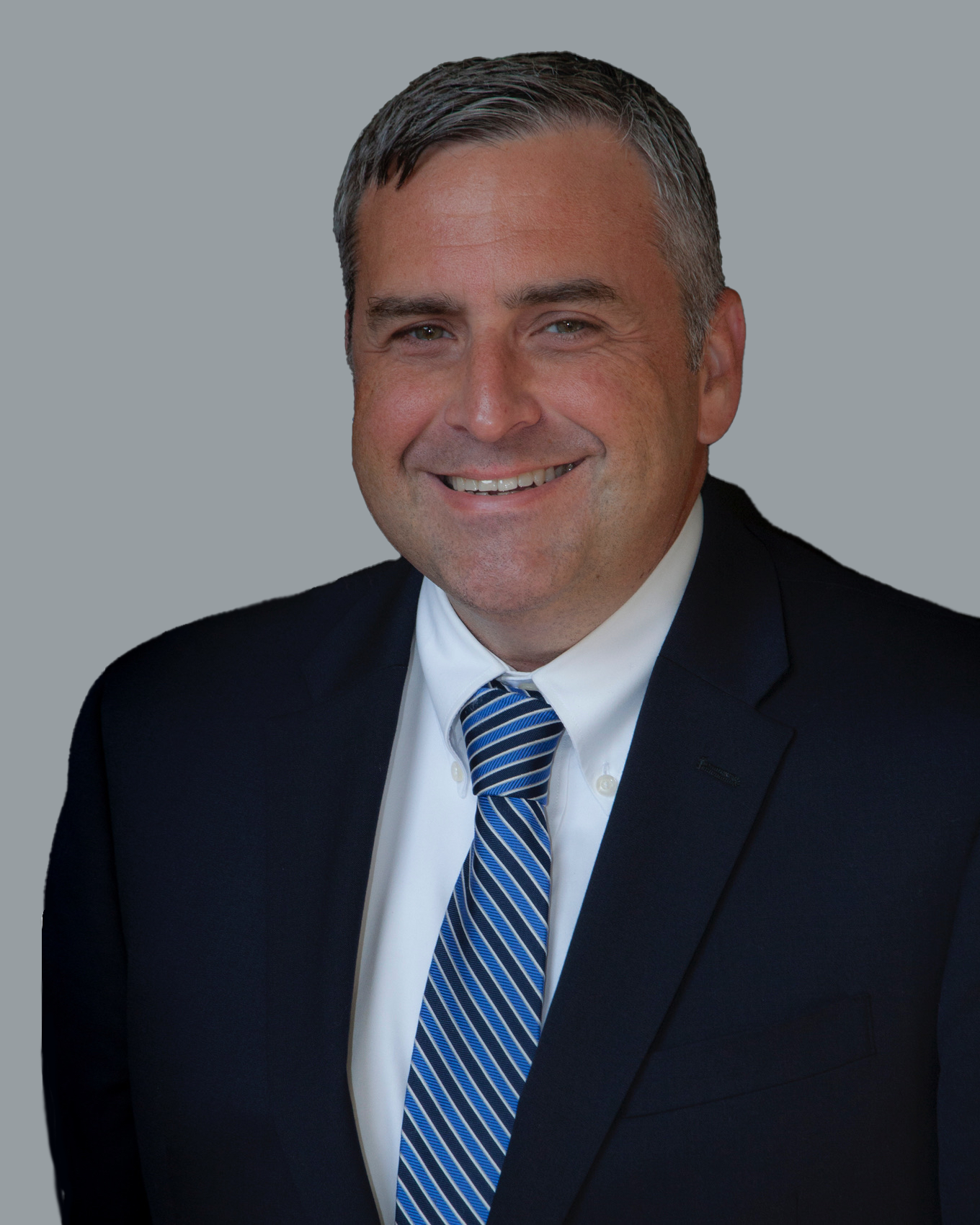 Hal Smith
​
President & CEO
Hal Smith was born and raised in Yorktown, Virginia.  He is a 1994 graduate of George Mason University with a B.S. in Public Administration. Hal has been in the Boys & Girls Club movement for a total of 18 years as both a board member and staff. Prior to his Boys & Girls Club career, Hal spent 16 years in the residential construction industry, specializing in large-scale renovations and custom home building. Now Hal is responsible for the operations, administration, and resource development of 11 Club sites, a Workforce Development Center, and a Youth Development Park.
Hal is a graduate of the Boys & Girls Club Leadership University School of Executive Leadership through the Ross School of Business at the University of Michigan. He is a member of Boys & Girls Clubs of America's Government Relations Advisory Committee, which provides leadership and direction for sharing the message of Boys & Girls Clubs at the federal level. As CEO of the largest Boys & Girls Club organization in Virginia, Hal is actively engaged with the Virginia Alliance of Boys & Girls Clubs, which advocates for youth across the entire Commonwealth. Locally, Hal is proud to serve as a Board Member for the Newport News Police Foundation.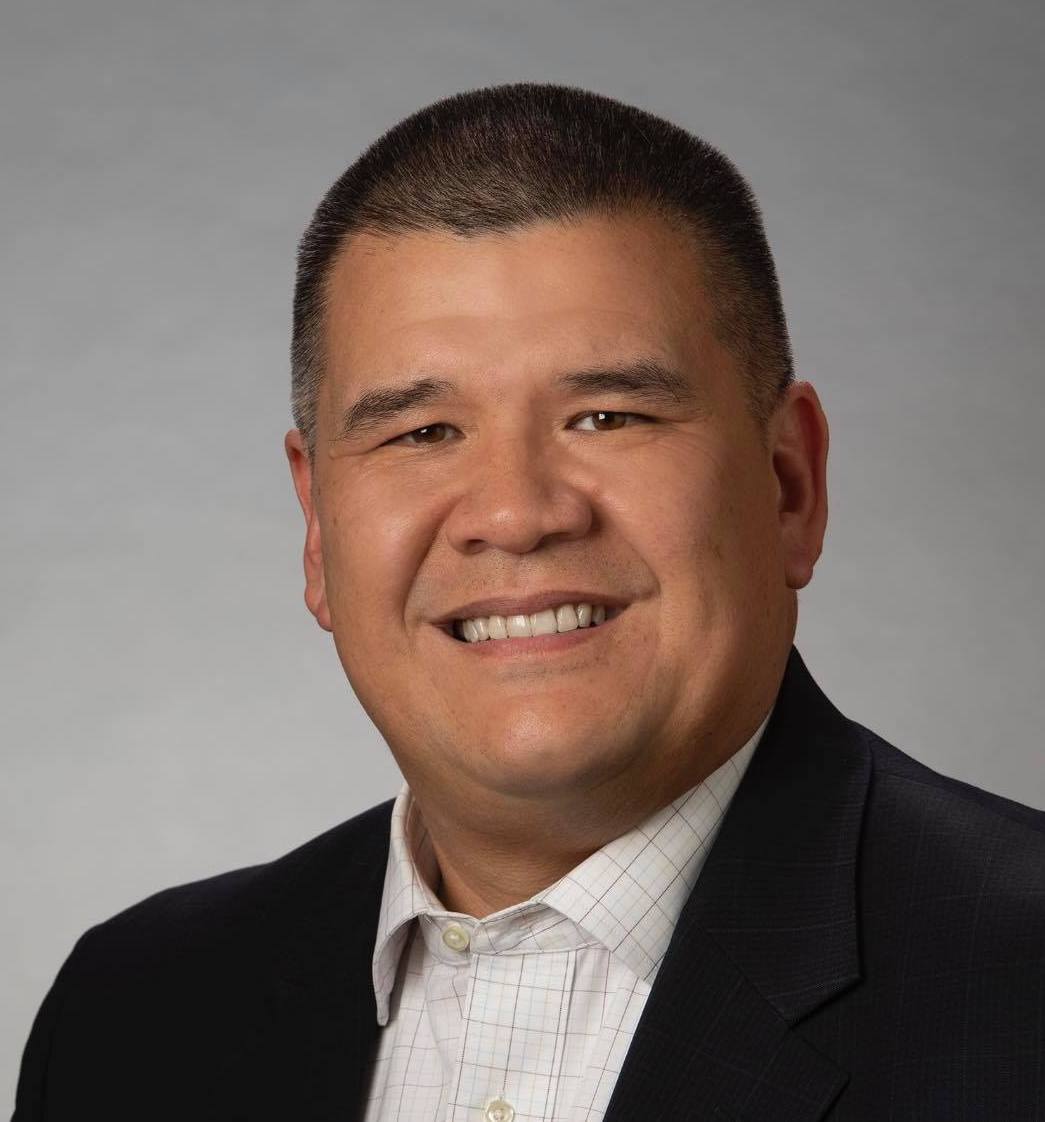 Rob Coleman
​
Chief Operating Officer
Robert "Rob" Coleman has been a resident of Newport News for over 45 years. He attended Newport News Public Schools and graduated from Warwick High School in 1989. Rob is also a graduate of the National Criminal Justice Command College at UVA, The Leadership Institute at the College of William & Mary, and the Hampton Roads Regional Criminal Justice Academy.
For 25 years, Rob was a member of the Newport News Sheriff's Office where he made his way through the ranks and upon his retirement held the rank of Major and Operations Bureau Chief. In addition to his work heading BGCVP's operations, Rob serves as the President of the Newport News Police Foundation and the Vice-Chair of the Airport Commission.
Susan Oglinsky
​
Chief Development Officer
Susan Oglinsky is the Chief Development Officer for Boys & Girls Clubs of the Virginia Peninsula where she oversees all fundraising and marketing. She grew up in Northern Virginia and graduated from George Mason University in 2002 with a degree in Political Science. Prior to her career in non-profit fundraising, Susan worked on Capitol Hill for the US House Committee on Education and the Workforce, and in the Office of Political Affairs for the White House. Susan has been a member of the Boys & Girls Clubs movement for 4 years. She is also a member of the Virginia Peninsula's Chamber Of Commerce LEAD PENINSULA Class of 2023 and a member of the James City County Satellite Rotary Club.
Interested in a career with Boys & Girls Clubs?
Meet our Administrative Team!
For more information on extensions or how to reach our Clubs and Unit Directors, please visit our Staff & Club Directory.

BGCVP is a 501(c)3 non-profit organization and donations are tax-deductible as permitted by law. Our tax identification number is 54-0538202.
ADMINISTRATIVE OFFICE
11825 Rock Landing Drive
Chesapeake Bldg.
Newport News, VA 23606